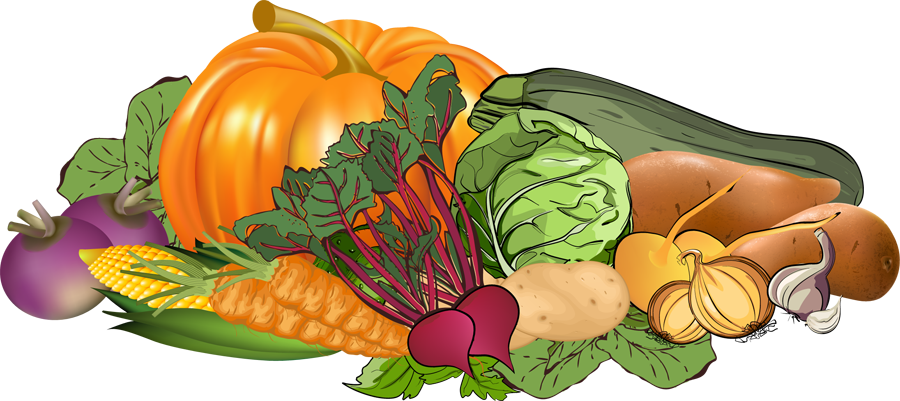 Well, I've gone and done it.
I've made another order from Vesey's Seeds.
What can I say? I couldn't resist!
Truthfully, the things I ordered today are not for me. They are for my daughters. My excuse is, they both have spring birthdays, so this is my gift to them!
Here is what I've ordered. (All links will open in new tabs)
Purple Passion Asparagus: This is the one that got the bug in my ear to order more! The new Vesey's spring catalogue had come in, and my older daughter came to me, all excited about these. They are not only hardy to zone 2, but apparently are so sweet and tender, they can be eaten raw. She didn't ask about ordering it, though, since she knew we already had so much.
So I ordered it anyway. 😀 We do have some asparagus here; a few brave spears come up in the spring, but not enough to harvest. Asparagus takes 2-3 years to get going, so ordering fresh root stocks now just makes more sense. Once they're established, they should keep producing for up to 20 years. We'll be getting the 6 pack of these, delivered in the spring.
April Cross Chinese Radish: This is a Daikon type of radish. I actually don't like these – or any radishes at all – but my younger daughter really likes Daikon radish, so this is for her!
Red Meat Watermelon Radish: This one is for both my daughters! A white radish with a pink interior and green "shoulders".
Robin Beet: We got only one variety of beets this year, with a second variety my younger daughter had wanted being out of stock. It's still out of stock. Both my daughters really liked the deep, dark, sweet beets that we grew last year, so these should be right up their alley. These are "baby" beets, maturing at only 25-30 days.
Black Form Iris: this is another one for my younger daughter. There is another black iris that she had wanted to get for our fall planting, but it was out of stock, and still is. I know she'll like this one, too. Like the asparagus, this will be delivered in the spring.
So that's it! Just a little order, at least compared to the last one I made at Vesey's! 😀 I think the girls will really enjoy growing these.
The Re-Farmer